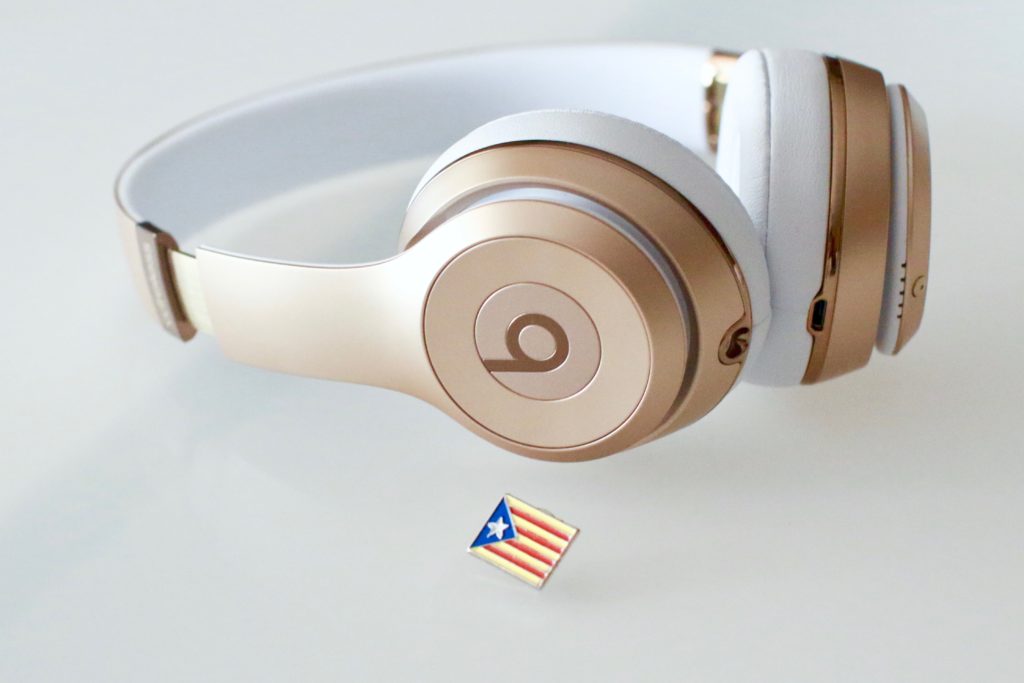 Social
Assemblea: Web of the Assemblea Nacional Catalana
Catalans al Mon: Join the biggest community of Catalan expatriates in the world
Political
Vull votar: Information on electoral processes in which Catalan expatriates can participate
Registre de Catalans a l'exterior: Catalan Government registry of those Catalans who live outside of Catalonia
Delegation of the Government of Catalonia to the USA: Web of the Delegation of the Government of Catalonia to the United States of America
Catalan Language
Parla.cat: Virtual learning space that offers all the educational materials for learning the Catalan language. The course can be done with a self-managed learning method or a method with a tutor.
Institut Ramon LLull: Where can you lear Catalan in the US?
The Institut Ramon Llull is a public body founded with the purpose of promoting Catalan language studies at universities abroad, the translation of literature and thought written in Catalan, and Catalan cultural production in other areas like theatre, film, circus, dance, music, the visual arts, design and architecture.
To this end, the Institut Ramon Llull signs agreements with foreign universities in order to promote Catalan teaching in them and it coordinates and offers support to over 140 centres all over the world where Catalan studies are present.